sash window builders in Caringbah!
Sydney Sash Window Factory are committed to offering high quality traditional solid timber joinery techniques and methodology, at reasonable rates. All joinery is made in-house in Caringbah, NSW
Get in touch
Our services
Bespoke products made to your specifications
Send through an image or drawing of what you would like and it will be custom made for you !
Replica joinery
The backbone of the business is replicating badly damaged or rotted out sash window joinery. Using traditional techniques to create high quality replacement, indistinguishable from the original.
Repairs to existing heritage joinery
Bring in an old window or door that's worth saving and a wide variety of appropriate repairs can be carried out to salvage the piece.
Supplying to builders sash window repairers
Often a homeowner wishes to effect their own repairs, or a builder, painter or window specialist finds a window beyond onsite repair and requires a replacement in a flash...
Full onsite check measure, supply and install
If you need a turn key operation, with only a brief job outline, I can site visit, measure, manufacture and install your product
All sash window repairs (Timber only)
The complete range of sash window repairs and upgrades are available, sash cord replacement, onsite glazing repair or upgrades, draught seal service, rotted window fills or other sectioned replaced.
Our work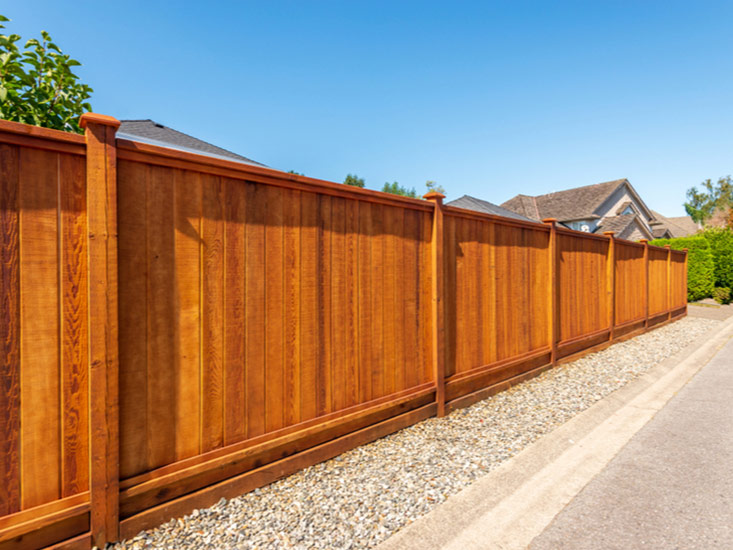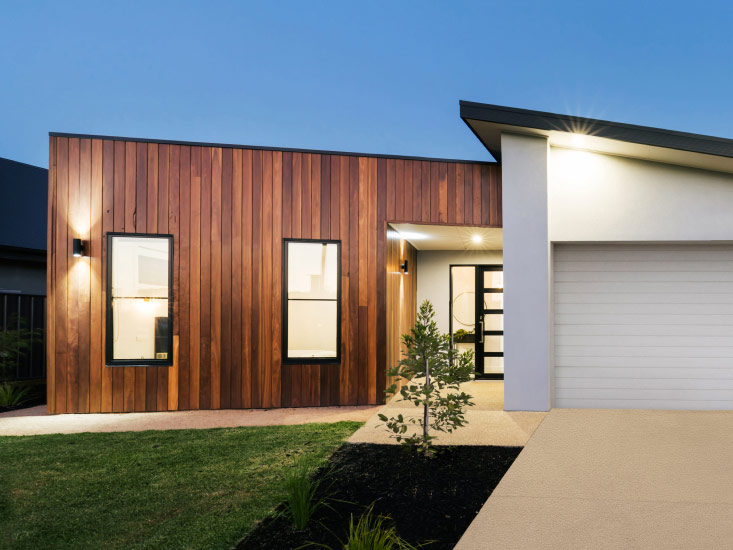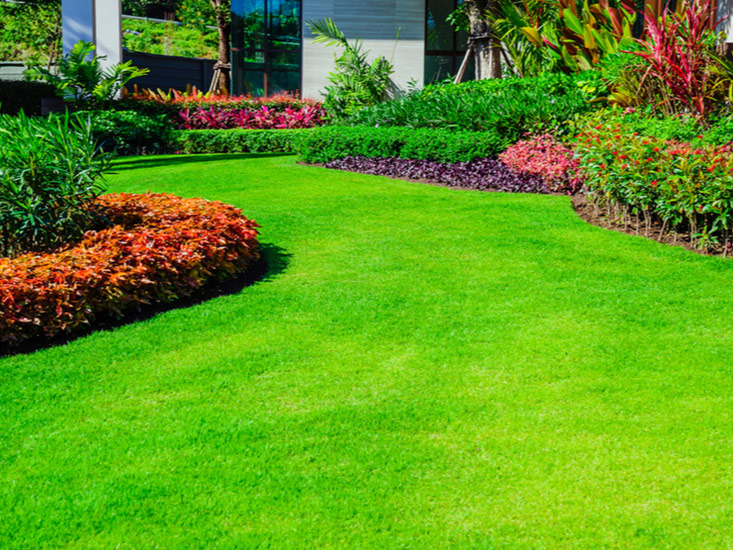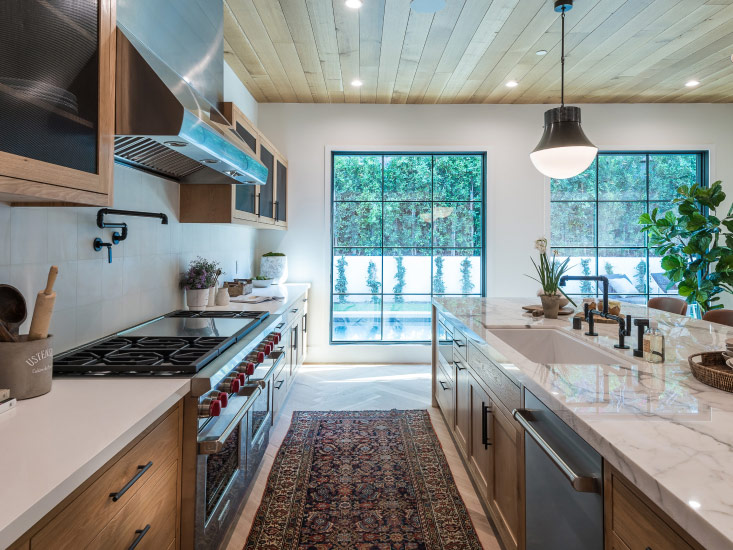 There was an error sending your enquiry.
Please try again later.
How can we help?
Please fill in the form to help us understand what you need. We will get back to you as soon as possible.